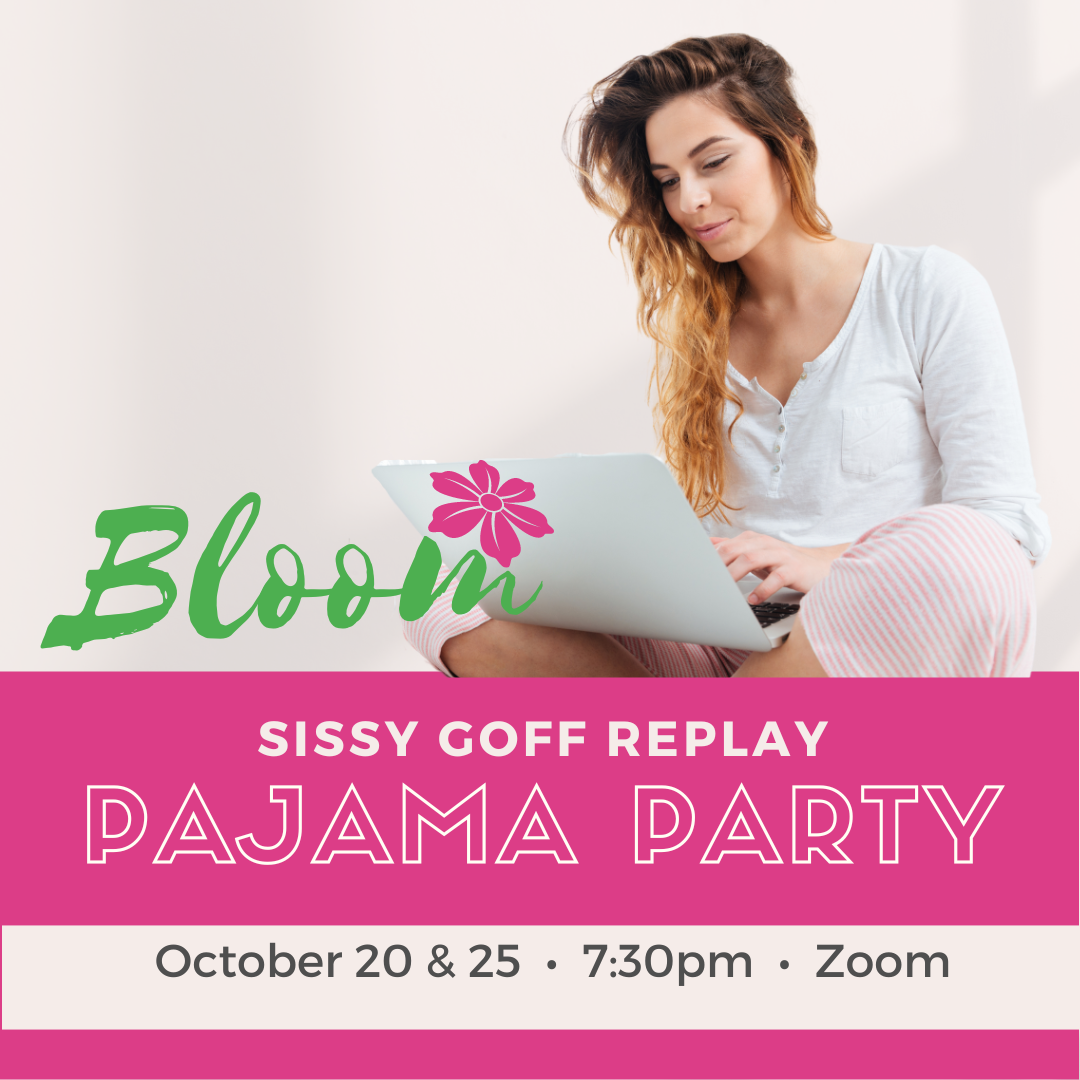 Weekday Teacher Pajama Party! 10/25
Wear your PJs, join Zoom, and refresh Sissy Goff's session "Raising Worry Free Kids" from the 2022 Bloom Weekday Conference! We will even give away some Starbucks gift cards! Join us on Tuesday, October 25, at 7:30pm over Zoom.
Or join us for the alternate date: Thursday, October 20. Register HERE for the 20th.