Partnering with Churches to reach Greater Atlanta and the World for Christ!
How you can help in our COVID-19 relief efforts and other community ministries
Partnering with Churches

to reach Greater Atlanta and the World for Christ!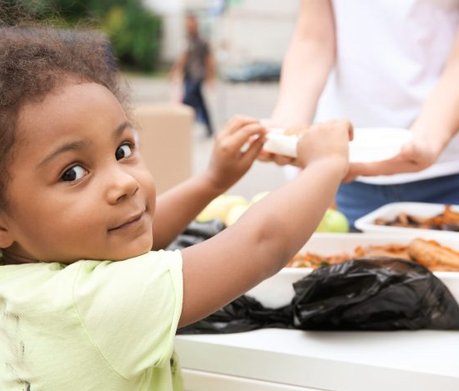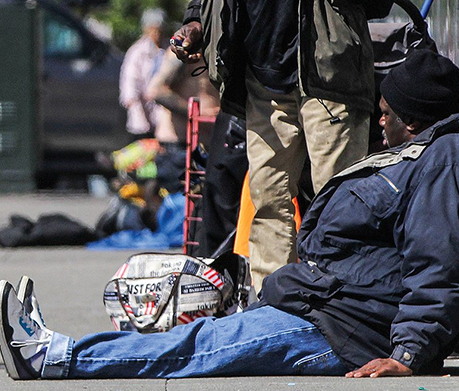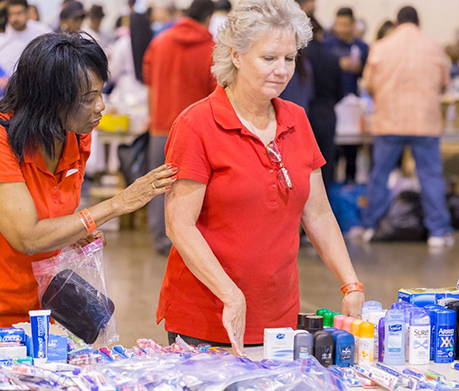 Care
Acting in the best interest of others. Caring for our churches, pastors, ministry leaders, and our communities.

Coach
Partnerships to achieve divine potential. Coaching, consulting, and helping churches get on mission with God's agenda.

Connect
Building relationships with churches and facilitating relationships between churches to achieve greater Kingdom impact/advance.

Collaborate
Bringing together and mobilizing churches for strategic and catalytic engagement in their communities and world.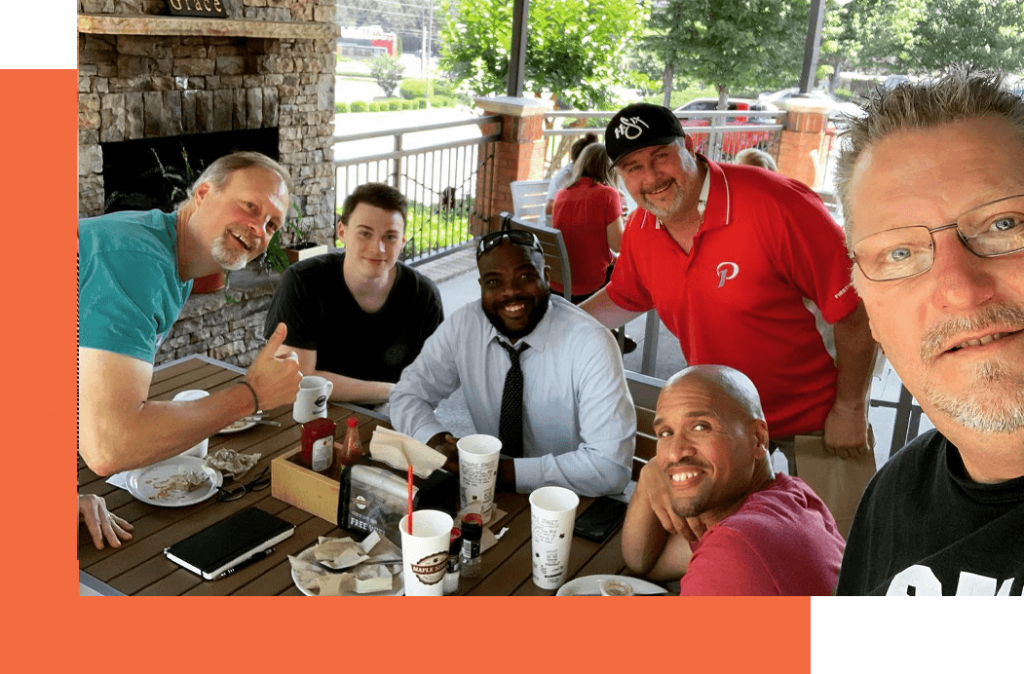 Assessment
Complete a comprehensive assessment of your ministry, teams, and leaders. The assessment will identify your current realities and determine opportunities for growth and greater Kingdom impact.
Strategize
Clarify your vision, mission, values, and core strategies in order to develop and mobilize leaders. We will work together with your leaders and teams to fulfill the mission God has given you.
Action
Collaborate together with your leaders and teams to achieve ministry success and accomplish God's full potential for your church/ministry.
Whether it is empowering our churches to help the less fortunate one person at a time, or caring, coaching, connecting, and collaborating with church pastors and leaders in ways that will reach Greater Atlanta, we are committed to serving people through the love and power of Jesus Christ.
A

lignment

B

iblical Foundation

I

ntentional Leadership

D

isciple-Making Process

E

nvironments (Relational)
We strive to encourage, resource, facilitate, support, and equip churches to reach their communities for Christ and to plant new churches
Our gift to you is to help you spread the word. Get signage for your Church at below retail!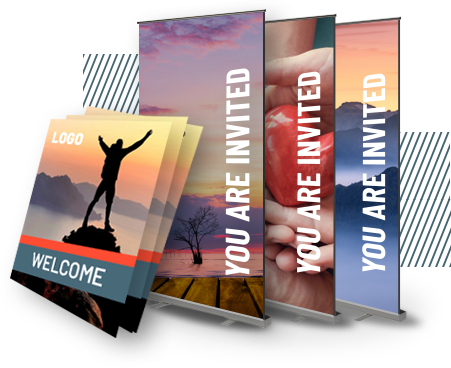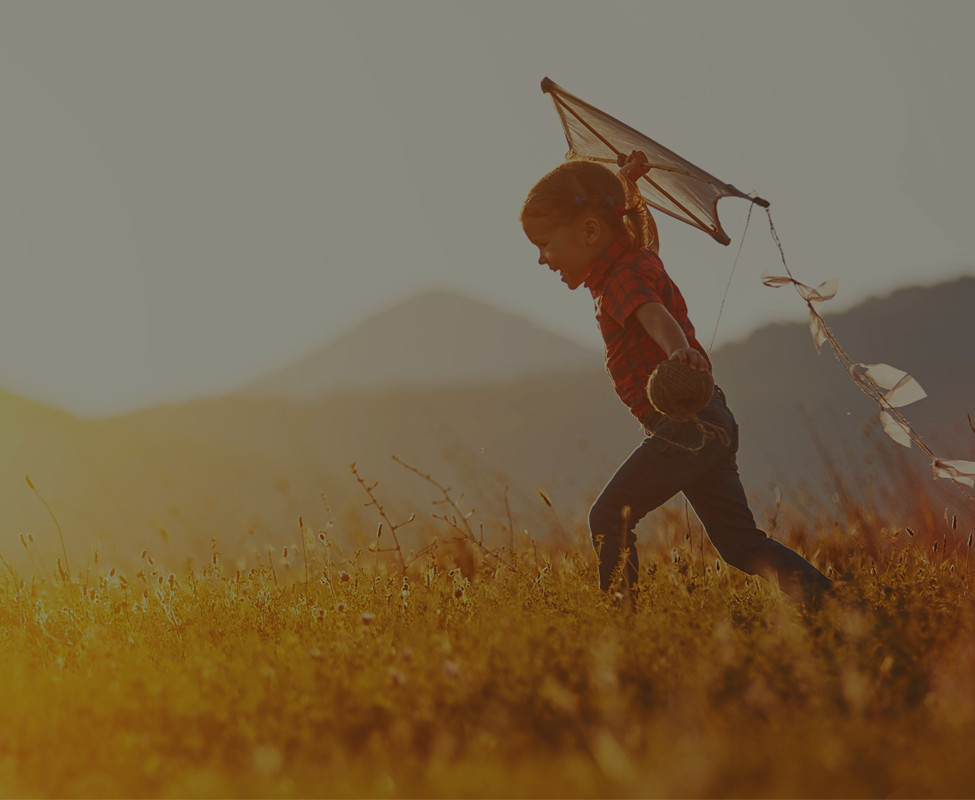 Register For FREE Church Resources