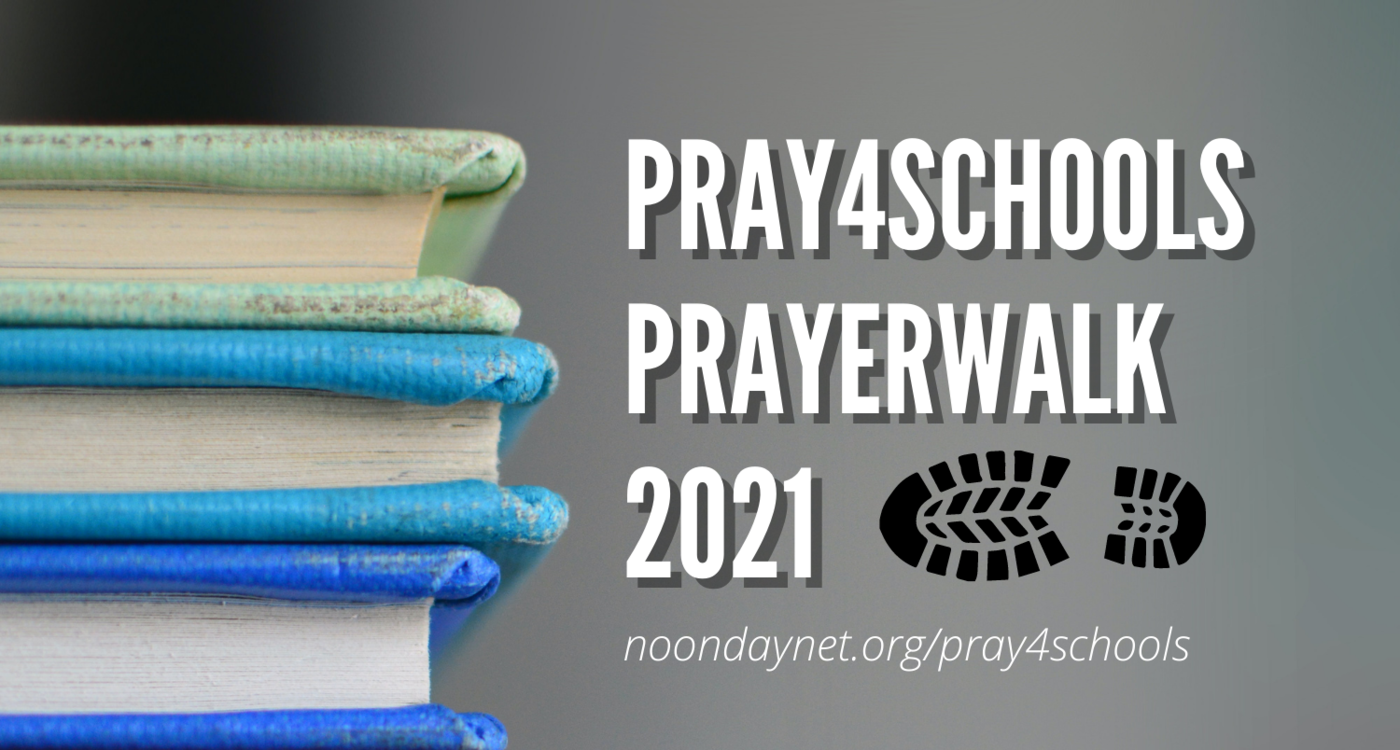 This year as we recover from a school year full of modifications due to COVID-19, we are also aware of all the usual concerns in our schools—bullying, racism, shootings, suicide, and many more. We believe there is a need, more than ever before, to begin the year in a spirit of concerted, intentional, communal prayer.
As a church in our Noonday Baptist Association, we know that you are aware of the schools and communities near you and hopefully you have even had some contact with your school(s) as a positive impact on them. We believe we have a huge opportunity this year to mobilize a prayer movement. Our hope is to get every church in our Association involved so that every school in our area is covered in prayer in August, and maybe even beyond.
Let us know which schools you will be praying over and when!
More info HERE at Burnt Hickory Baptist Church's website
Prayer for Schools
This is a sign up to let us know what Schools your church is praying for in August