We Equip & Support Leaders to Fulfill the Great Commission
Get Free Church Resources
Watch a Message From Our Churches
pounds of food donated this year
# of people in our service area

CARE
We prioritize caring for our churches, pastors, ministry leaders, and our communities.

COACH
We build and nurture partnerships to achieve divine potential through coaching, consulting, and helping churches get on mission with God's agenda.

CONNECT
Our strength is building relationships with churches and facilitating relationships between churches to achieve greater Kingdom impact and advancement.

COLLABORATE
We love to unite and mobilize churches for strategic and catalytic engagement in their communities and world.
Consulting, Seminars & Training
Whether you've been leading for years or just beginning the journey, our Noonday Church Consulting Team can help you hone your leadership skills and help you and your church be On Target with the mission, vision, and values God has given you.
Demographics
A church's best means to saturate a community with the Gospel is by taking time to understand the community it seeks to reach. Noonday will help your church to study the demographics of your church, community, surrounding areas, and develop a strategy for engagement and Kingdom impact.
Printing & Graphics
Noonday Printing & Graphics provides stellar printing services to churches at very reasonable rates. We'd love to help your church with banners, wall signage, invite cards, handheld signs, tents, flags, rack cards and more.
Local & Global Missions
Is your church is looking for opportunities to serve the less fortunate in your local community, across Greater Atlanta, or around the world? We can help start an impactful missions program, connect you with great local mission opportunities, or coordinate an overseas mission trip team.
Storehouse Ministries
Through our Storehouse Ministries, Noonday equips and resources 20 of our association churches to have food pantries that provide physical food and spiritual encouragement to thousands of struggling families and individuals each year.
Church Planting
If you are desiring to plant a new church and join our association of churches with a common vision of the transformation of our local communities, Greater Atlanta, and the world – we would love to partner with and help you in this effort.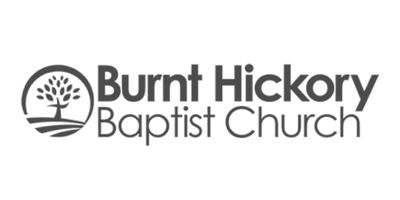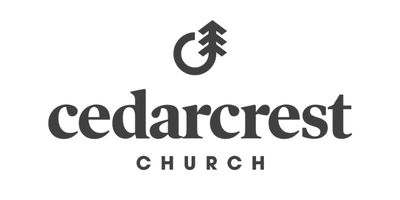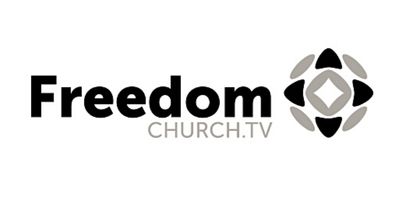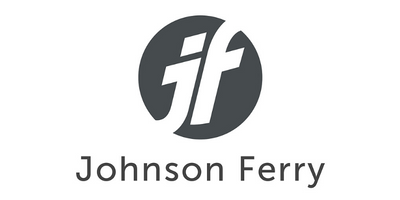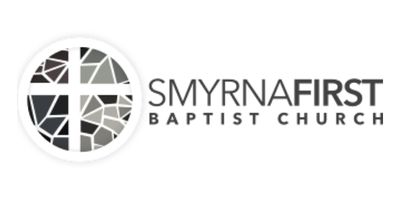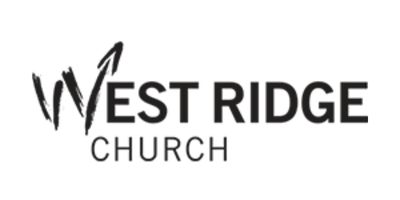 WE'RE HERE TO HELP! CHECK OUT OUR FREE RESOURCE SECTION.
Tell us about your story with Noonday.
Planting a church can be both a fulfilling and overwhelming experience. As a church planter, you want to make a positive impact and connect with your community, but where do you start? Building relationships through service is one of the best ways to engage with the...
Launching new groups can be a challenging experience, and ensuring that your group leaders are prepared and motivated can make all the difference in how successful your groups are. Group leaders have a huge responsibility - they are the ones who set the tone for the...