Noonday Association is a diverse network of 127 churches. They are in the Cobb, Cherokee, Forsyth, Fulton, Gwinnett, Paulding and Polk Counties of Greater Atlanta.
The Association consists of Multi-Ethnic, African-American, Anglo, Brazilian, Chinese, Filipino, Vietnamese, Hispanic, Asian Indian, Haitian, Korean, Russian and Cambodian congregations.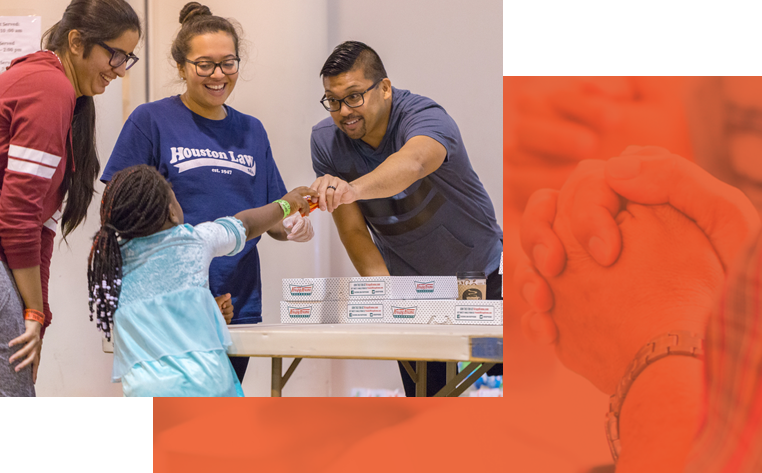 Noonday Association exists to help churches and leaders rally, resource, and reach the world by making disciples and developing leaders. We strive to support, equip, and accelerate fulfilling the Great Commission by partnering with and serving the churches of our association.
We Accomplish This Through Our C4 Strategy

Meetings/Relationship Building
We meet with pastors and ministry leaders to build relationships and assess the needs of themselves and their churches. We provide in depth personal/church coaching, consulting, and counseling as needed.

We partner with churches to encourage, coach, and facilitate involvement in their local communities, schools, and organizations through service and outreach events. We help churches carry the love of Jesus beyond their walls in real, practical, and tangible ways.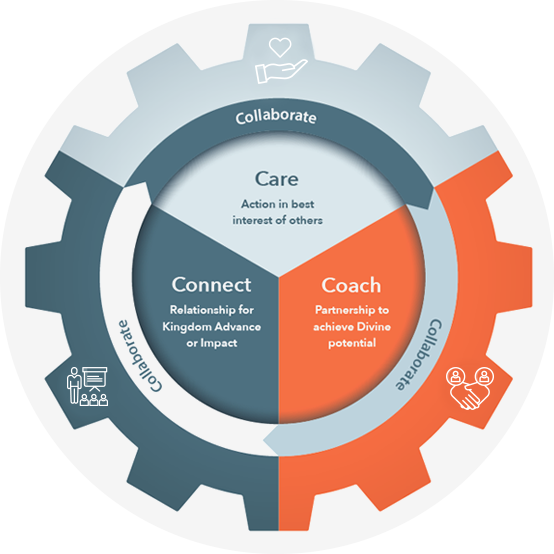 Monthly "gatherings" of 8 – 10 pastors and ministry leaders. These gatherings serve as an environment where care & coaching take place.
We lead and facilitate learning and growth opportunities for pastors and ministry leaders, as well as developing disciple making cultures in our churches.
We meet with Pastors and ministry leaders to identify challenges and work together toward solutions and ministry success.

United Community Engagement
We encourage, coach, and facilitate churches to join together with other churches for Community Serve Days, Outreach events, Disaster Relief, and Local/Global Missions opportunities.