Through our Storehouse Ministries, Noonday equips and resources 20 of our association churches to have food pantries that provide physical food, spiritual encouragement, and reaches thousands of struggling families and individuals each year with the Good News of Jesus Christ.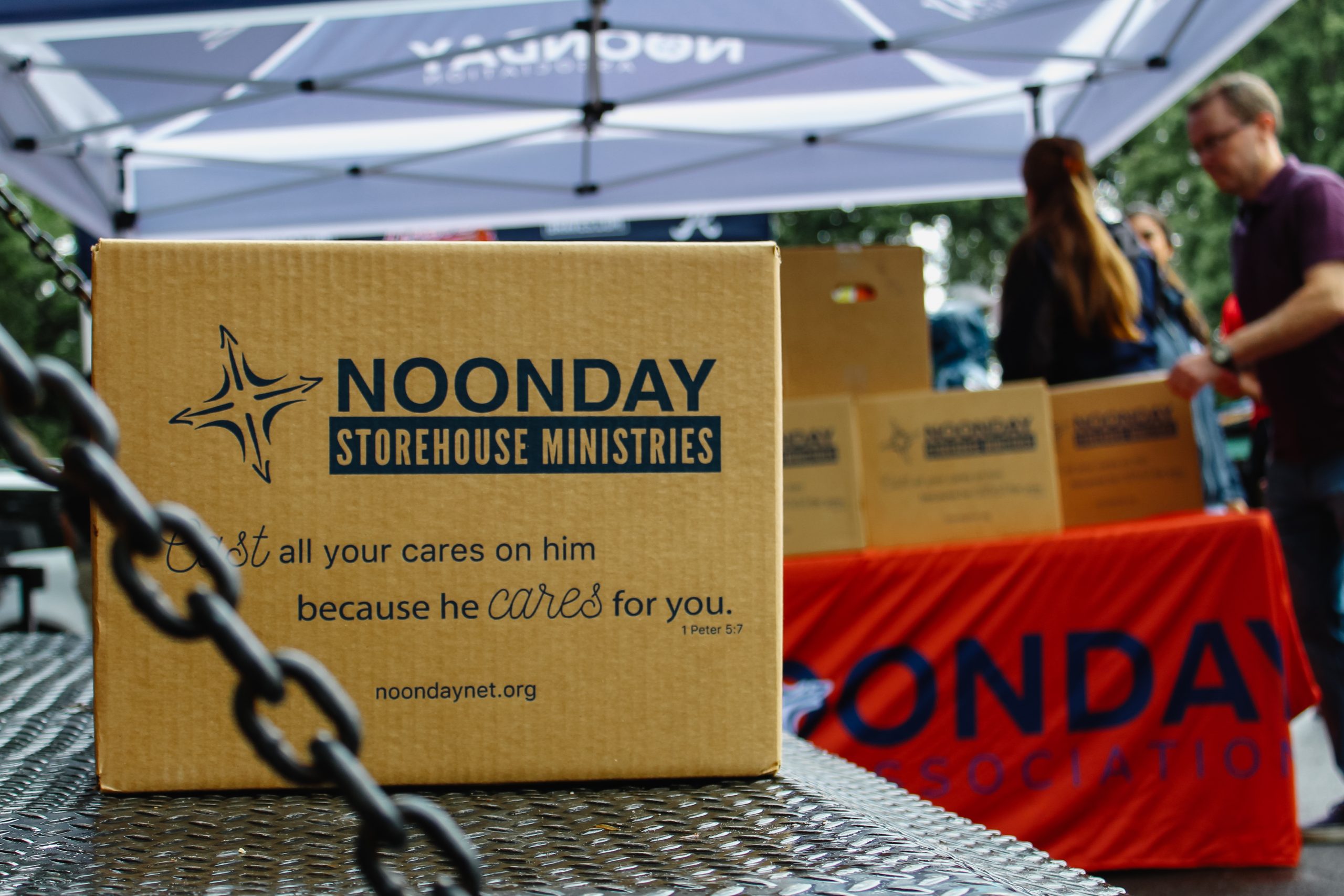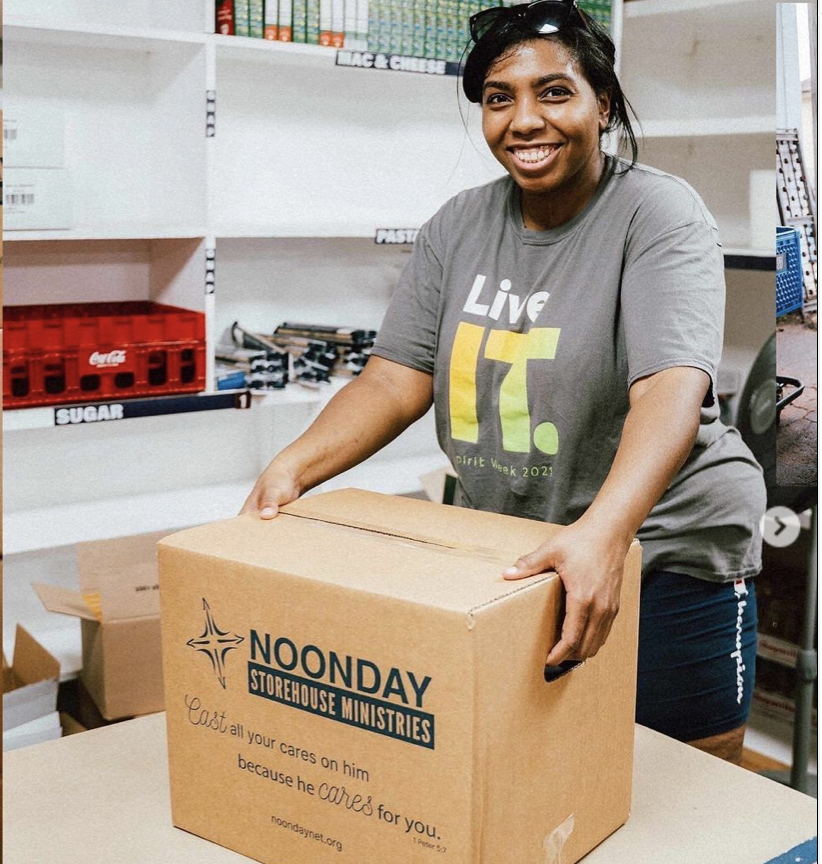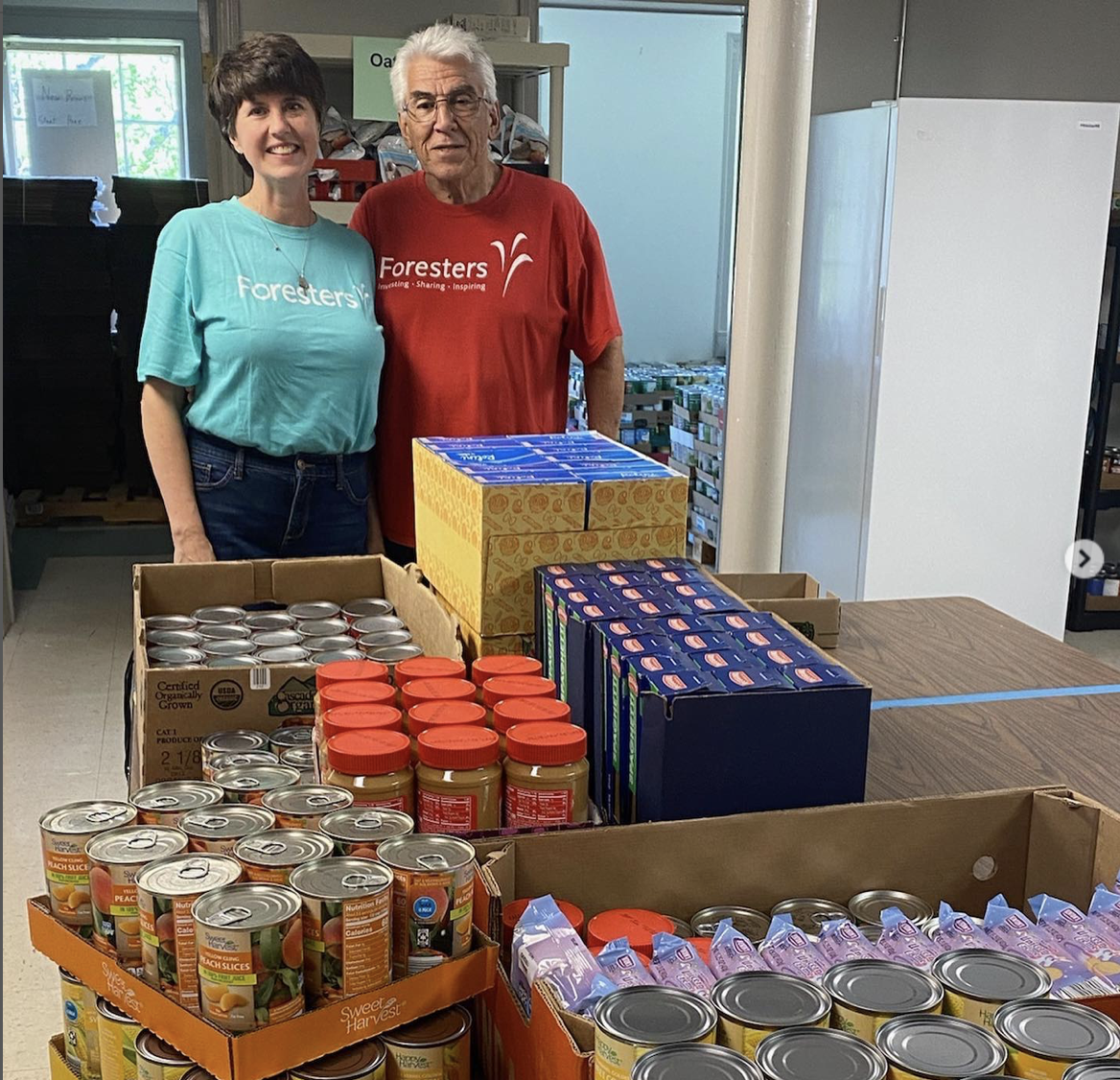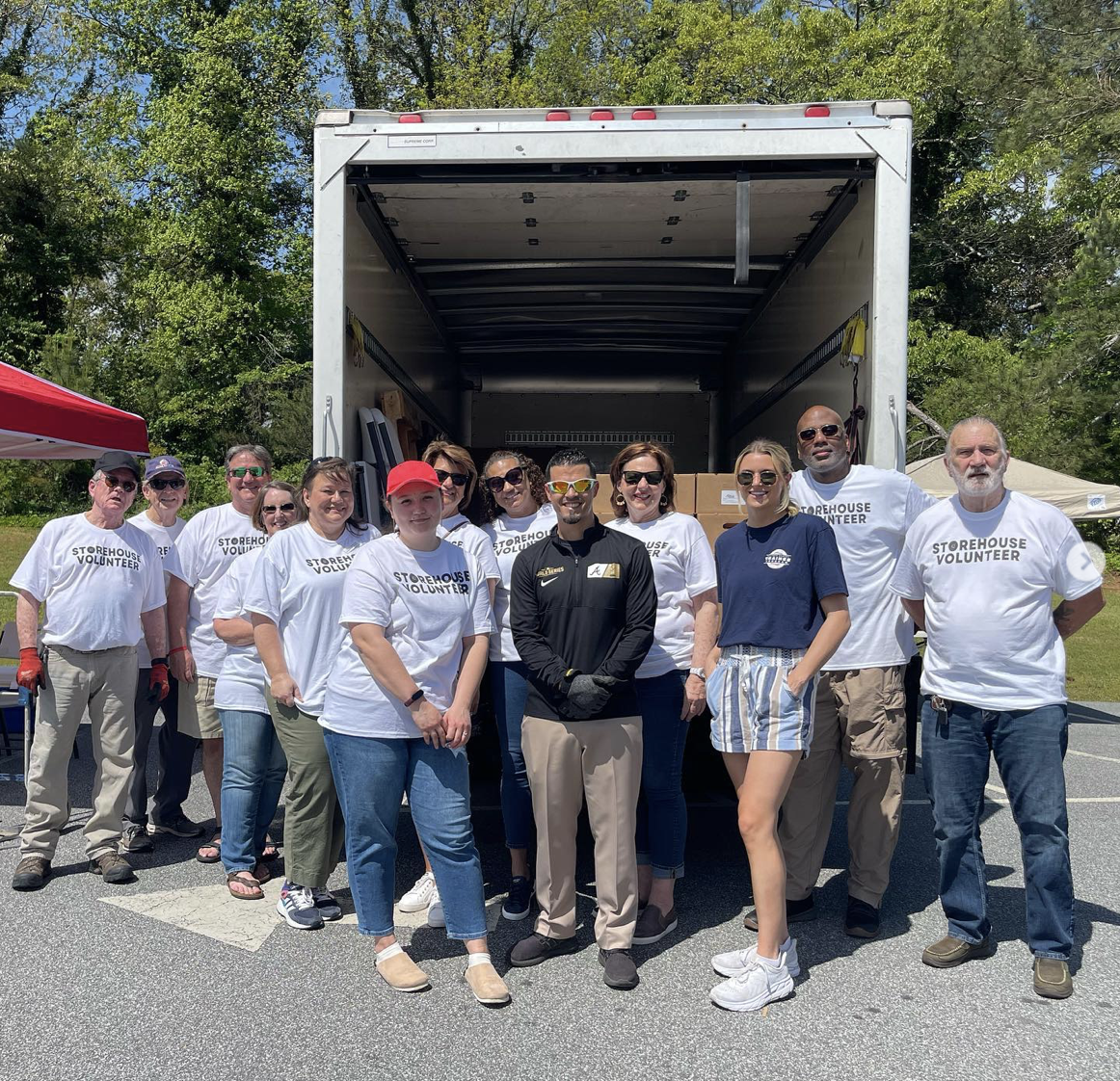 Here are 4 ways to help those in need through Storehouse:
1. Become a Partner Church.
Keep boxes in strategic areas of your church facility and have a regular collection of food items and delivery dates.
Post the General Storehouse Food List in your church.
Send in monetary donations to the Storehouse Hunger Fund. Make checks payable to Noonday Association and in the memo line of the check write Hunger Fund.
2. Donate for the Holidays.
WE ARE IN NEED OF TURKEYS FOR THE UPCOMING HOLIDAY SEASON. We're able to get them at low cost, so we're asking for donations of $25 to help us purchase more turkeys. You can make a donation by clicking the Donate button at the top of this page. Be sure to put Turkeys in the meme filed.

 
3. Serve at Storehouse
Set up a time for your group (Sunday School Class, Small Group, Youth groups, etc.) to come and help at Storehouse. You will pack boxes with food, a Bible, and a tract.
If you want to help out at Storehouse Ministries on a weekly basis, CLICK HERE to email Mary Lou Davis to set up a day and time for you to help.
All ages can serve – from elementary age to retires adults. Children will need to be supervised by adults.
4. Start a Church Pantry Ministry
Your church would have food boxes to give out to those sent by Storehouse to your location.
Members of Pantry Churches make personal contacts and develop relationships with persons who contact Storehouse for assistance. This ministry allows practical needs to be met by a church in the neighborhood of the person in need with love, compassion, and spiritual hope.
CLICK HERE to email Mary Lou Davis to find out how to become a pantry church.