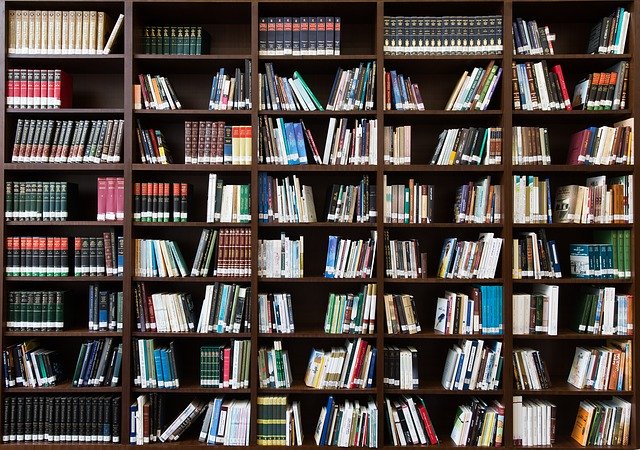 Bible Study Rentals
Noonday Association provides Bible study kits that individuals, small groups, and Sunday school classes within our association of churches can check out for free.  We believe that many men and women have a desire to know God and His Word.  This is a way we can help as people dig deeper.
Click HERE to view all of our listings of Bible Study Kits.  If you are interested in checking one of these kits out, please contact our office at (770) 422-3347 or info@noondaynet.org.
If there is a Bible study you would like to add to our library, please let us know.
UNFOLDED: The Story of God
Most of us are familiar with the great stories of Scripture–Noah's ark, David and Goliath, Daniel in the lion's den and so forth.  Yet, we can go a lifetime appreciating these stories and still miss the truth that all of them are telling the one great story of God's redemption.  We can admire these great heroes of faith, but not understand that they all point to the greatest hero, Jesus.
Join Eric Geiger in this 8-session study for men that clearly shows how Jesus is the central focus of Scripture.  Through video teaching, group discussion, and personal Bible study, you will encounter Christ in the biblical narrative and be challenged to join Him in His story.
GOD FOR THE REST OF US by Vince Antonucci
This series will challenge you to see:
Are you for the people who are forgotten and left out?
Are you for the guy who betrayed his wife and left his kids?
Are you for the doubters?  The skeptics?  The atheists?
These resources will help you overcome stereotypes and model how to really love people like Jesus does.