Noonday Association partners with local churches and associations in affected areas, along with our own Disaster Relief Unit, to care • coach • connect • collaborate together to meet the urgent needs of hurting humanity in crisis situations. Christ calls for believers to demonstrate His love to those affected by disasters through our timely use of resources, talents, and time. We provide many different types of relief, including food, water, repairs, rebuilding, and more.
Our world continues to experience devastation and destruction. Every incident brings new challenges and new opportunities. CLICK HERE to email us and find out how you and your church can represent Christ in times of crisis.
Noonday Association, our churches, the Georgia Baptist Mission Board, and Serve the World have come together in an incredible way to help the people of Puerto Rico recover from the devastation of Hurricane Maria. We have an extensive network of churches in P.R. we are working with. We have sent 3 cargo planes and 28 shipping containers full of supplies to partner churches on the island, equipping them to serve/help their local communities. The pastors of these churches are overwhelmed by the outpouring of love and assistance.
Noonday has been asked by Stuart Lang of the Georgia Baptist Mission Board to take the lead in coordinating relief efforts and mobilizing mission teams with rebuilding. If your church is interested in learning more about sending mission teams to Puerto Rico, email Scott Rourk. Please continue to pray and support our efforts to help our brothers and sisters in their time of need and to reach "Puerto Rico para Christo"/Puerto Rico for Christ.
CLICK HERE to find out more about training and serving opportunities.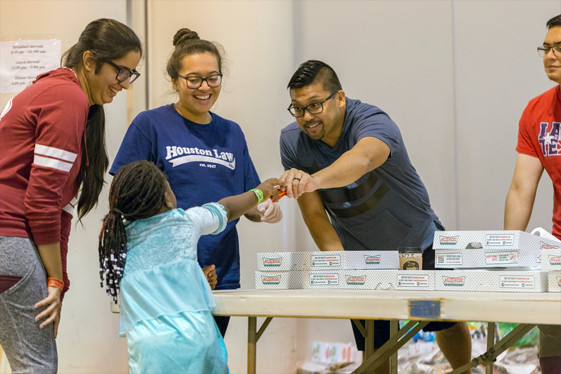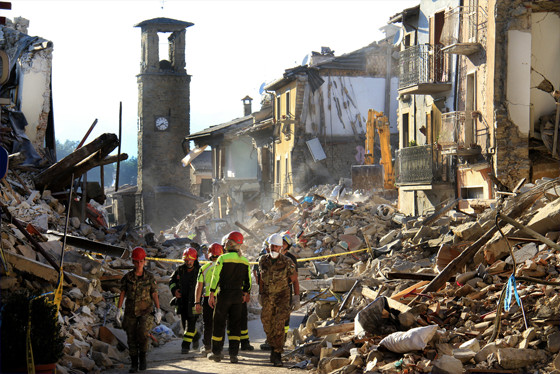 100% of your donation goes to relief efforts