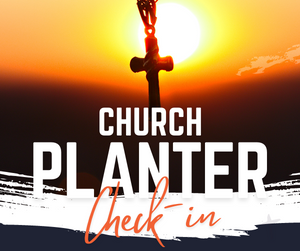 Church Planter Check-in
Church Planters gather together for peer-to-peer connection, prayer, and brotherhood as we learn from, support, and pray for one another. Lunch is provided. 
IMAGE/VIDEO RELEASE: At Noonday Association, we are committed to providing the best experience for all attendees. As part of this commitment, we want to make sure you are aware that we may be taking photos and/or recording video during the event. By registering for the event, you give us permission to use your image/likeness in connection with any resulting photographs and/or video recordings. We may use these images/recordings in our promotional materials, for internal use or external channels such as social media. We understand that your privacy is important to you so we promise to always respect it. If you would prefer not to have your image used, please let us know ahead of time by sending an email to

[email protected]

.