Pastors' Monthly Learning Community
An 8-session community for pastors who want to be better leaders, grow in their emotional health, connect with other pastors, develop relationships, and exchange ideas.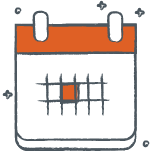 1st Monday or Tuesday of each month - Starting February 7
Mondays @Sewell Mill Baptist Church, Tuesdays @ Noonday Association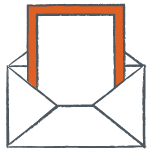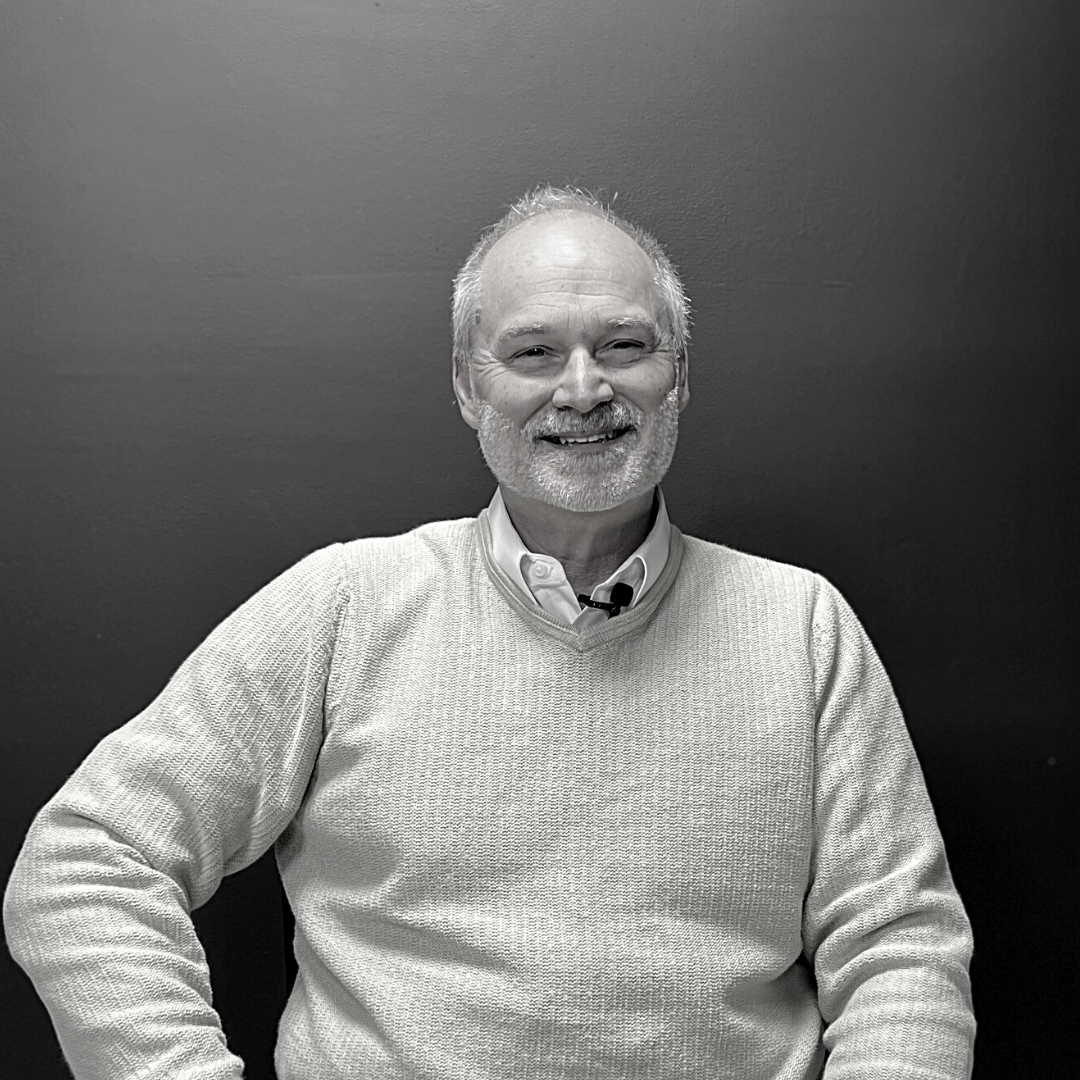 Facilitated by Dr. David Watson
David Watson is a Pastor at Sewell Mill Baptist Church. David received his Doctor of Ministry in Pastoral Counseling from New Orleans Baptist Theological Seminary in 2015. During this learning community, he'll be guiding you though the book "Emotionally Healthy Spirituality" by Pater Scazzero.