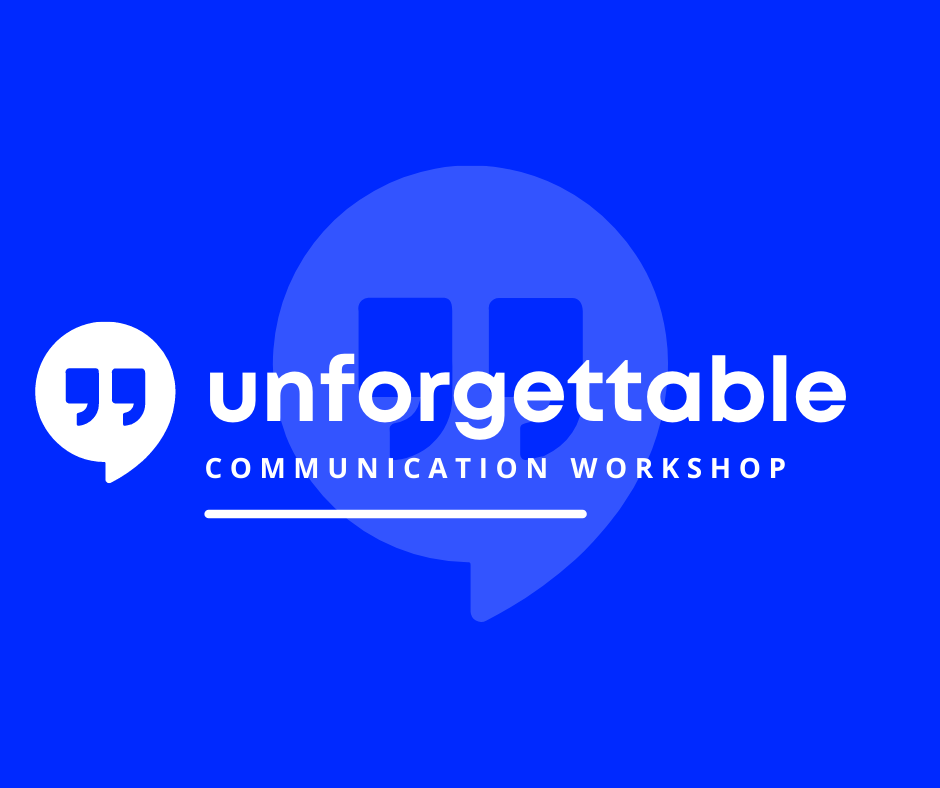 Unforgettable Communications Workshop
Workshop Fees
$20.00 per person Early Bird Price (through 1/13/2022)
$25.00 per person Regular Price (after 1/13/2022)
$15.00 per person Group Rate (5 or more; use discount code DISC)
Cost includes Starbucks coffee and pastries for breakfast and snacks
Scholarships available (contact kharris@noondaynet.org)
Kenn has graciously offered a Q&A lunch (dutch treat) session afterwards for the first 10 who sign up.
Kenn Kington is a nationally touring comedian, one of the most in-demand corporate keynote speakers, and has filled in as the teaching pastor for over 1000 churches nationwide for over three decades. If you asked Ken what he does he would say, "I am a professional encourager!"
This three-hour intensive, interactive workshop will be an infusion of principles and techniques that will move any level of presenter to the highest level possible. Learn to prepare, develop, and deliver clear unforgettable content every time you step in front of an audience.
If you have ever thought:
I hope they like me
I hope they get the point
I wonder if they will understand
I hope I don't forget all the material
I'd like to be more fun/humorous at times
I hope they take away all that is on my mind/heart
I wish I were better at telling stories or finding illustrations
I'd like to simplify or organize my thoughts more effectively
I've got so much information to get across in such a short time
If any of these thoughts are yours this short time will be a wonderful help and encouragement.
Companies, organizations, and churches pay Kenn thousands to provide this information. This compact version of this material is only available one time anywhere in 2022.
To reserve your spot REGISTER HERE! There are a limited number of spots available for this opportunity.